-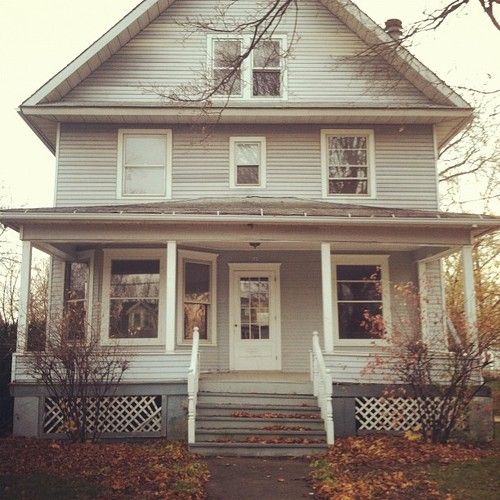 I think the epitome of home-ness is sitting on the kitchen countertops in the morning with teacups of steaming coffee and Simon and Garfunkel (Dad's choice, always) playing in the background
.
Also: made this Wednesday night . . . I kind of just threw everything in the pot, so the recipe is mostly approximations, but it was quite yummy and I want to be able to make it agai
n, so thus I record it here.
Barley Vegetable Soup with White Wine and Lemon

1 small onion, chopped
a handful of chopped leeks
3 large carrots, chopped
2 stalks celery, chopped
5 large mushrooms, chopped
3/4 cup peas
a handful of spinach or kale
fresh rosemary, sage, and thyme
4 cups vegetable broth
1/2 cup white cooking wine
juice from one lemon
3/4 cup cooked pearl barley
Cook all vegetables except peas and greens in a saucepan over medium heat with olive oil and salt and pepper. Cook until soft and onions are translucent. Add fresh herbs and cook for three minutes. Add broth, white wine, lemon, peas, and greens. Let simmer for 30 minutes. Add precooked barley and let simmer for 10-15 more minutes. I like to serve it with a little goat cheese and freshly ground pepper on top.
-
[picture of maybe-someday-my-house, or a house a few blocks away from school whos

e porch

I visit often]