8.24.2013
Georgia O'Keefe's home, Abiquiu, New Mexico. And
this portrait
too.
Posted by

Jessina
at 24.8.13
0 comments

8.14.2013
-
-
-
-
-
-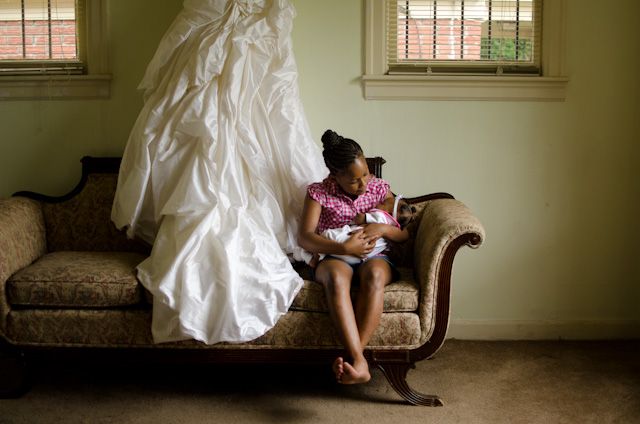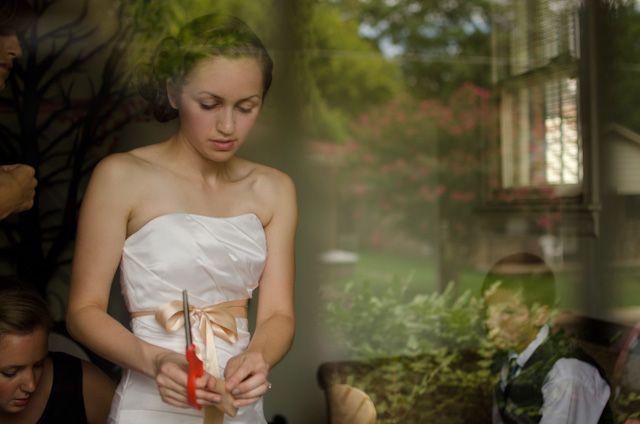 -
-
-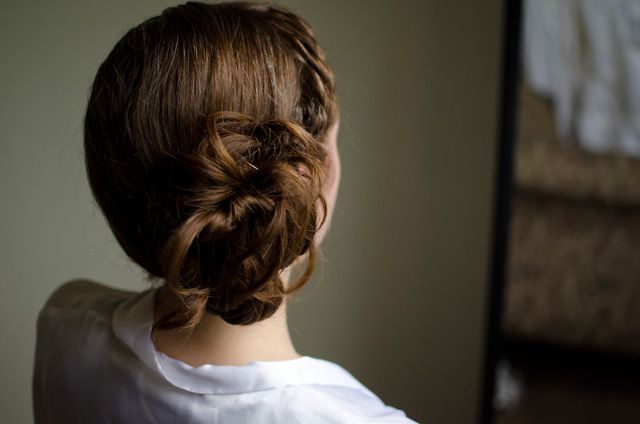 -
-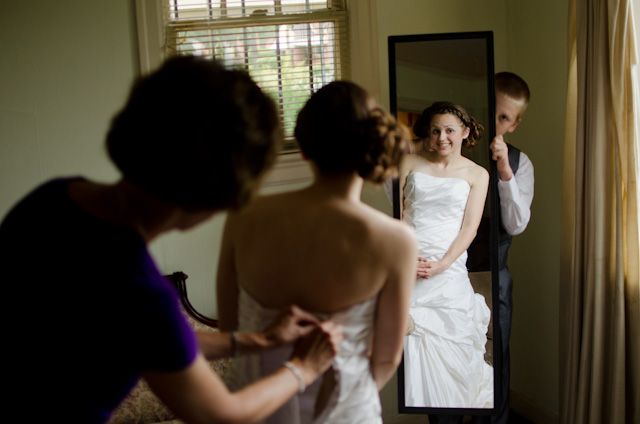 -
-
-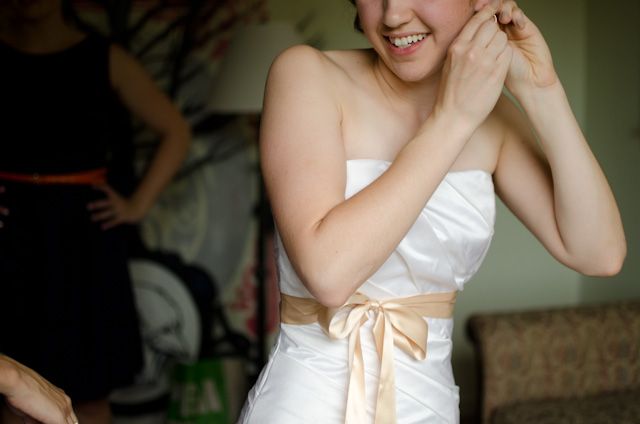 -
-
-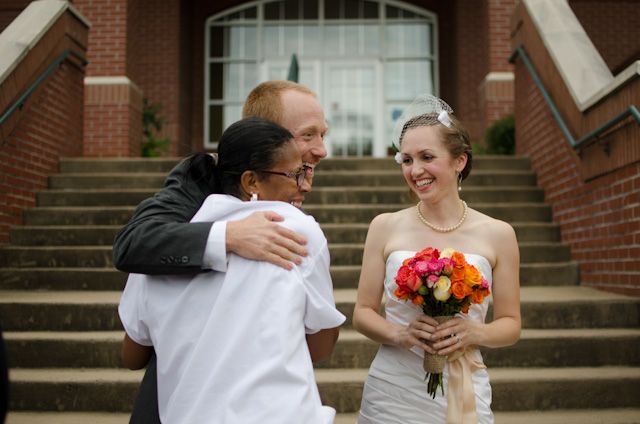 -
-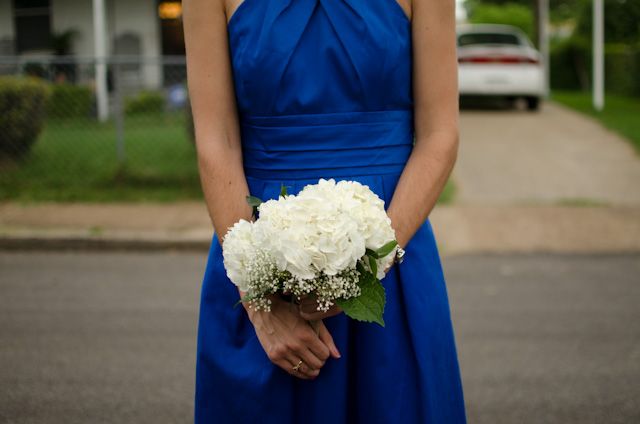 -
-
-

And she is married: the girl who endured all the "crazy nights" when I kept the cousins awake in the most annoying ways possible, and who went through the horrible preteen head kerchief stage with me, and who acted in all the American Girl plays I mercilessly directed in the backyard.
I am grateful I got to celebrate with Janine and Zech a few weekends past. I think my favorite part was getting to see how beloved they are by their community. As we walked around their Memphis neighborhood after the ceremony, people came out of their homes to greet them and congratulate them. One boy regretfully apologized that he couldn't make the wedding because he had a football practice. Another woman stopped her minivan and pulled down the window to exclaim how beautiful Janine looked. And as we helped Janine get ready, little girls and babies and teenagers and people of all ages strolled in and out of the house, oh-ing and ah-ing over the wonder of it all.

I have been thinking about the concept of celebration recently, and about how it seems unnecessary in one sense, especially considering all the work and preparation it requires. But yet I think few things are as important or worth spending time and money on then the joy that we have been given. And then to share that joy with others? I hope I can learn to do that half as well as Janine and Zech.
Posted by

Jessina
at 14.8.13
0 comments