-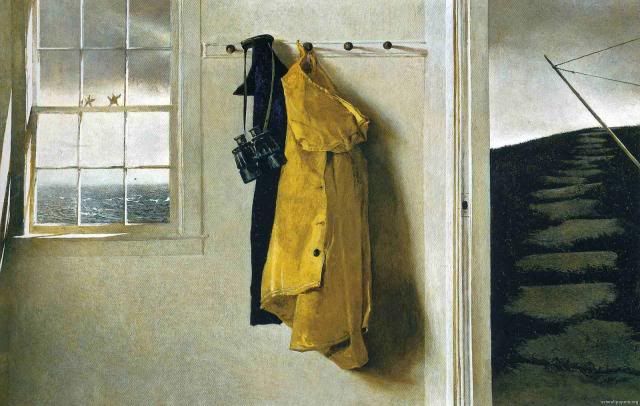 -
"God has been so good, so unexpectedly, strangely good. My heart is full of trust and peace."
(Georges Bernanos,
A Diary of a Country Priest
)
To say those words, I hope:
01. sour cherry pie bars from the queen anne farmer's market
02. packages at my door: homemade granola from mom, long lost running shoes, and lilies from a. (don't know what makes me happier than granola and flowers)
03. sitting on a bench along the canal with mr. wolfe today as he smoked his cigar and we talked about things
04. just to be here: isn't that itself what i prayed for?
05. the difference between being and becoming, and the grace in both places
06. unexpected friendships and the kindness and spontaneity of strangers
07. kerry park and the baseball field nearby and trader joe's free coffee in the evenings
08. all this rare time that is suddenly mine
09. j. & l. and people to worry about me if i'm not home by nine
10. sylvi, really, and jayne, and emma, and elise, amy, mary, rebecca, sam, taylor, michelle and all of those who have been angels unaware to me these past few weeks
[pc: andrew wyeth]
-