-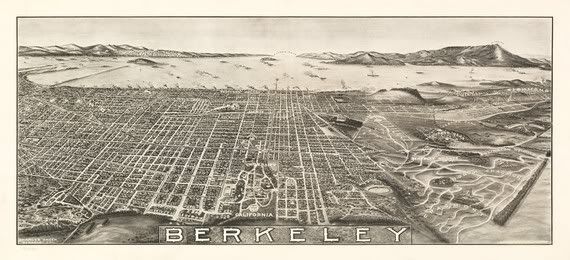 -
Summer is soon soon soon. And
this
is soon . . .
[copied from an e-mail from one lovely girl]
sun tea made in large mason jars
blake gardens
botanical gardens (uc and tilden)
find a lake, because
read a book aloud to each other
go up early to the hills to watch the sunrise
watch the sunset from the back of the whale (all will be explained)
eat lots of homemade seaweed soup
the ocean, naturally there is the ocean
forever picnics
vintage spelunking
cooking, lots of this
excellent films
the book shops
babette cafe on tuesday afternoons
the bell tower, such a view
the drunken boat, french cafe, live music nights
cheeseboard pizzas
free day at the sf moma
golden gate park
bare feet
MARY OLIVER IS A SAINT
tale of the yak
definitely breakfast trays in bed while watching movies at 10am on the weekend
walks to the bakery to get bread
going to work together at the museum
backpacking
rilke.yeats.eliot.dickinson.others
bubble tea
I have an inkling that this will be a good summer.
-