-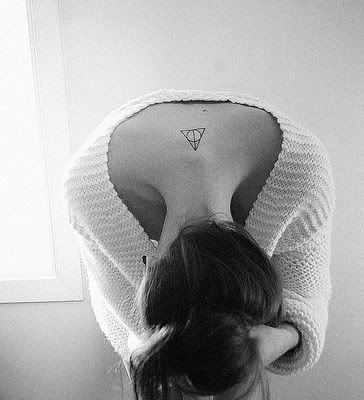 -
If I wanted a tattoo, I'd want something like this. Clean and simple lines and shapes.
Other things tonight:
Prayer for these next few weeks before Thanksgiving break: that I might be hopeful and generous, Lord. It is always a struggle this time of year.
And this from E.B. White: "All that I hope to say in books, all that I hope to ever say, is that I love the world."