-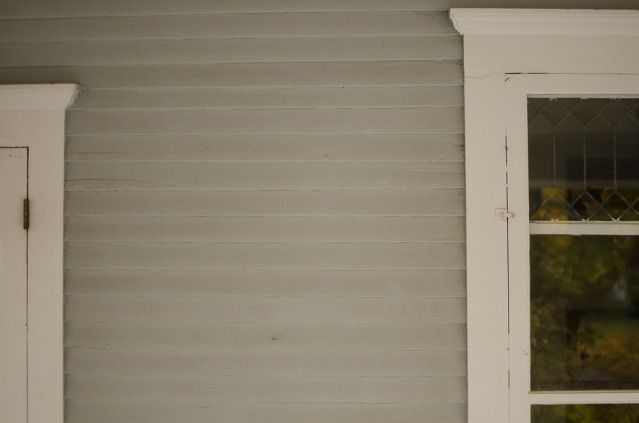 -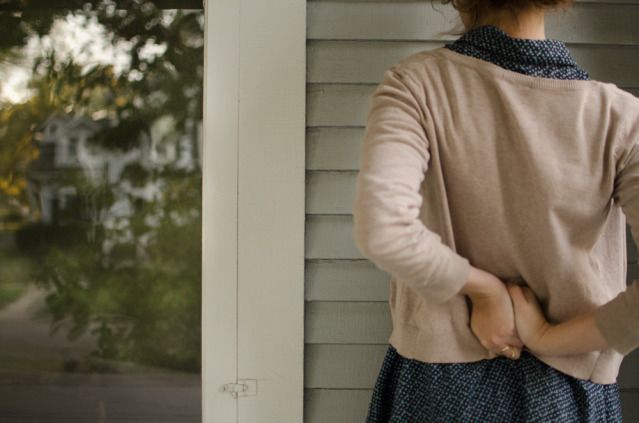 -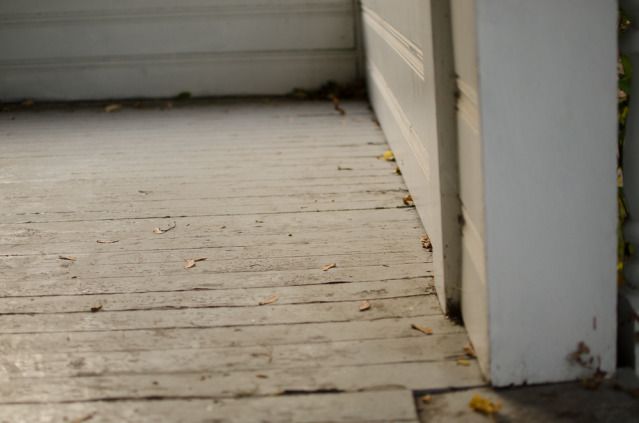 As we look for your coming among us this day,
open our eyes to behold your presence
and strengthen our hands to do your will.
This is part of the morning prayer for Advent. There always seems to be those few words from the liturgy that get strung throughout your day. It is these that follow me today.
I am grateful to one of my favorite professors here at the art department for hosting morning and evening prayer. The psalms spoken aloud, from one side of the room to the other, the waiting, the litany and rhythm of it all in our mock chapel in the corner of classroom on the top floor of Adams Hall. It is a good way to start and end the day.
[pictures from the house, for a project I've been doing for class]