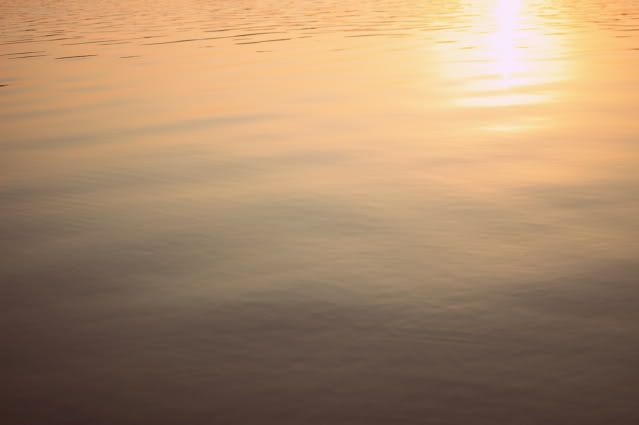 Some miscellany today:
Home now and missing
all the blue
. California won me over. I knew it would.
I have decided that all I want for my birthday is a kayak. The parents are a bit skeptical about this idea for a variety of reasons (conversations tend towards drowning and price tags). But I am convinced that my life would be 95% happier if I had a kayak. Well, not really. But you know. (I would also be content with a
Holga
,
tickets
to Sigur Ros, or a
Frankie
subscription. Just saying.)
In holier and less materialistic thoughts, this has been on my mind a lot:
"I draw breath; that is of course to wish
No matter what, to be wise,
To be different, to die and the cost,
No matter how, is Paradise
Lost of course and myself owing a death:
The eager ridge, the steady sea,
The flat roofs of the fishing village
Still asleep in its bunny,
Though as fresh and sunny still, are not friends
But things to hand, this ready flesh
No honest equal but my accomplice now,
My assassin to be, and my name
Stands for my historical share of care
For a lying self-made city,
Afraid of our living task, the dying
Which the coming day will ask."
[w.h. auden, from
horae canonicae
]
Those last two lines. I think I need to put them in a frame above my bed.
Also: summer songs so far are
THIS
,
this
,
this
, and
this
.
[photo of the sunset at the lake]
-