-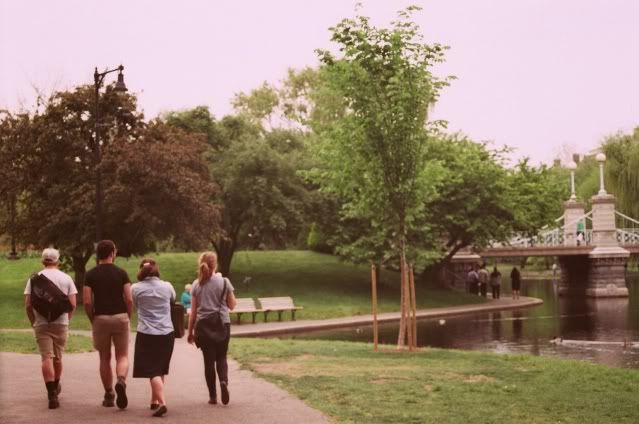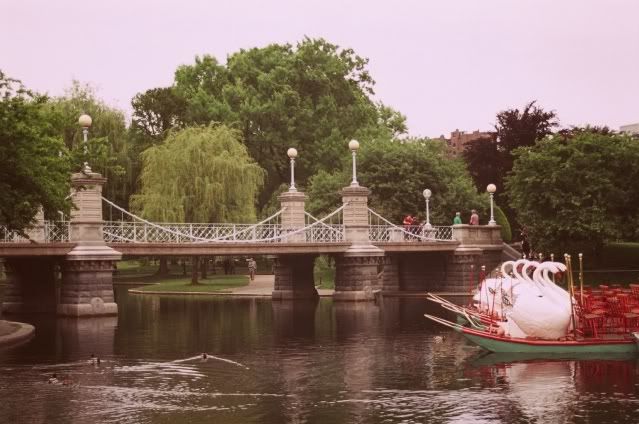 -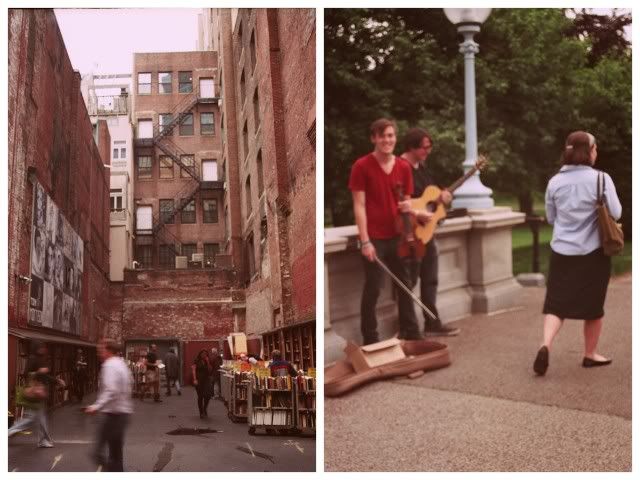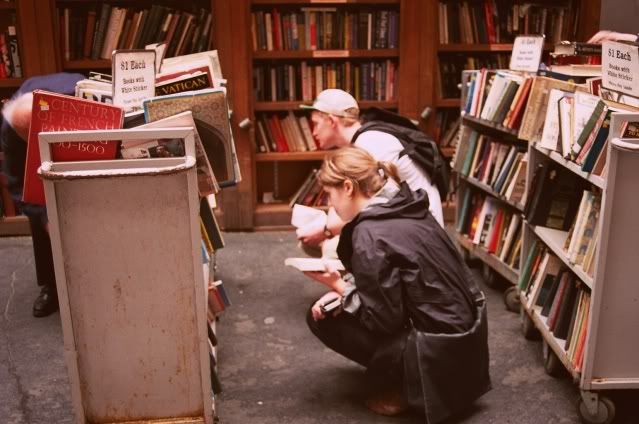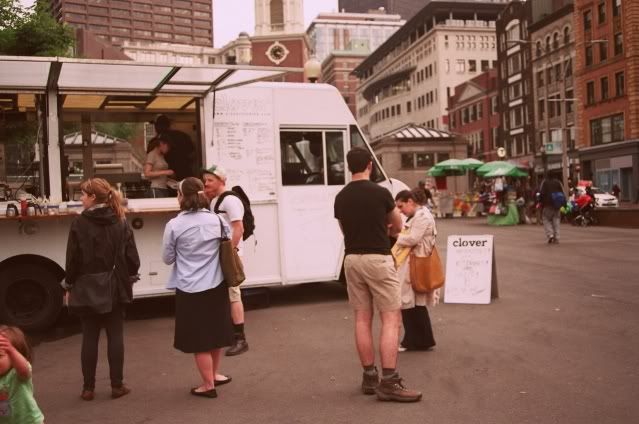 A few film shots from my time in Boston last week with Emma, Michael, Heather, and Tom. Such a wonderfully small-feeling city. It was rainy and cloudy all day, so we spent most of our time going in and out of coffee shops and bookstores.

A few favorites from the day:
+
Paris Creperie
- Michael found us this little Parisian creperie in Brookline. Emma and I shared a brie, apple, and cinnamon crepe. I used to think I didn't like crepes, but I don't think that anymore.
+
Brattle Book Shop
- A used bookstore ("one of America's largest and oldest") near Boston Commons with an outdoor section in the alleyway. Bought a beautiful mustard yellow 1954 copy of
Fear and Trembling
for a dollar!
+
Black Ink
- A wonderful little paper and "unexpected necessities" shop in Harvard Square with lots of Weck jars and letter-pressed cards.
+
Clover
- A locally-sourced food truck near Boston Commons. Tom bought some beer-battered bananas and let us all have a bit of those tasty little things.
-